Afek's Chess Puzzles
The International Master Yochanan Afek, 59, is an Israeli chess composer who lives in the Netherlands. He plays in tournaments but is better known for his witty endgame studies, full of magical spins. He is also an entertaining lecturer with a great sense of humor. Three of his compositions follow. Can you find the solutions?
PUZZLE ONE
The first Afek composition I saw made a great impression on me. With very little material on the chess board, Afek creates a fascinating study with amazing knight leaps.
Yochanan Afek
1978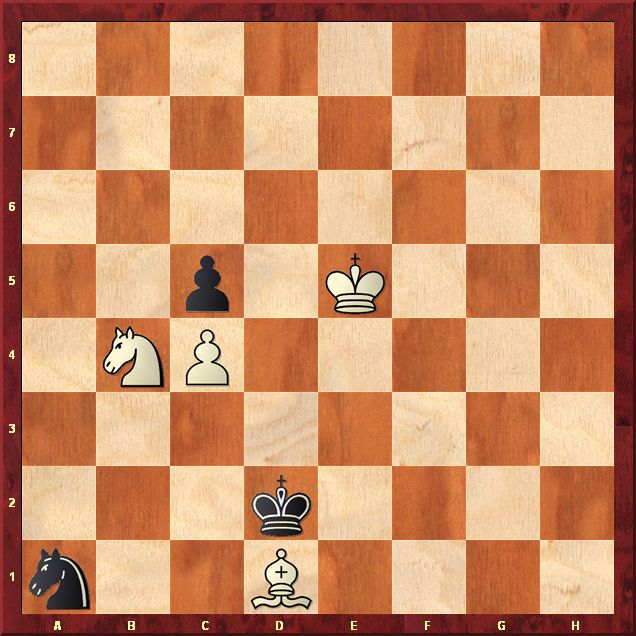 White wins
PUZZLE TWO
The second study could be called "the dance of two kings." Can you find the elegant steps of the white king?
Yochanan Afek
1981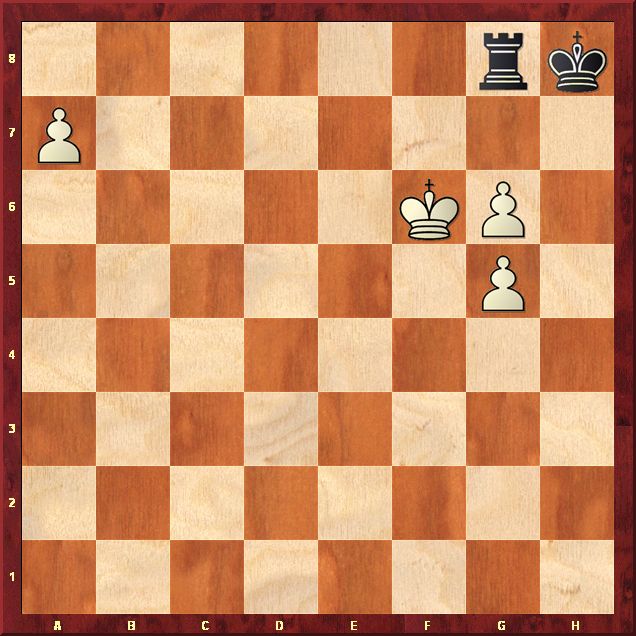 White draws
PUZZLE THREE
A beautiful interaction of white pieces gives the third study a special flair. Afek showed this composition at his lecture in Prague in June.
Yochanan Afek
1997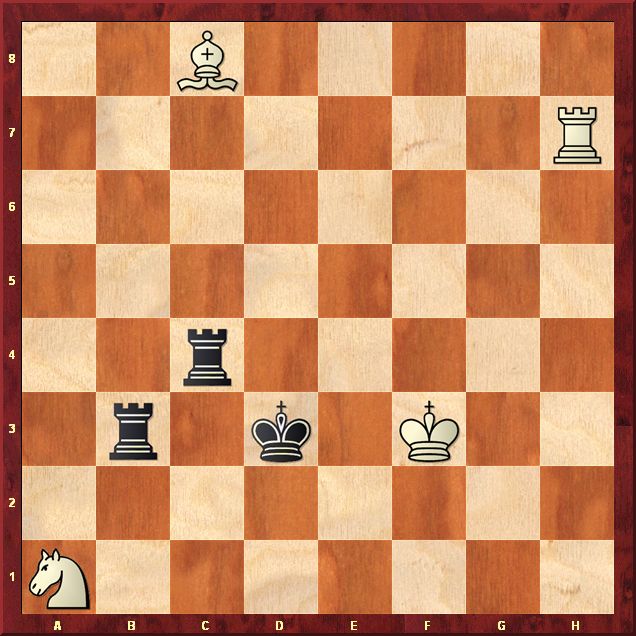 White wins
Image by Vladimir Jagr