Lubomir Kavalek
The Huffington Post
,
06/ 6/11
The New in Chess-Huffington Post Chess Puzzle Contest
Today's contest is done in cooperation with New In Chess. It consists of three parts: a trivia question, a chess study and a chess problem. Try to solve all three puzzles and you may win one-year subscription to the excellent New In Chess magazine.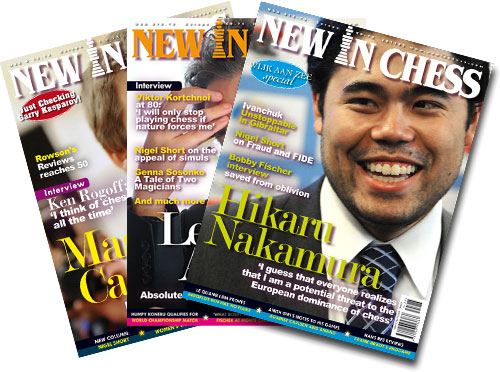 There is also a bonus puzzle that may improve your chances of being among the three winners. You will have until June 21 to e-mail your solution to:
nic.huffpost@newinchess.com

We will publish the correct solutions and the winners after June 25.
TRIVIA
He predicted the opponent and the outcome with these words: "It will by Short and it will be short." He also likes the movies Casablanca, One Flew Over the Cuckoo's Nest and The Godfather. Who is this grandmaster?
STUDY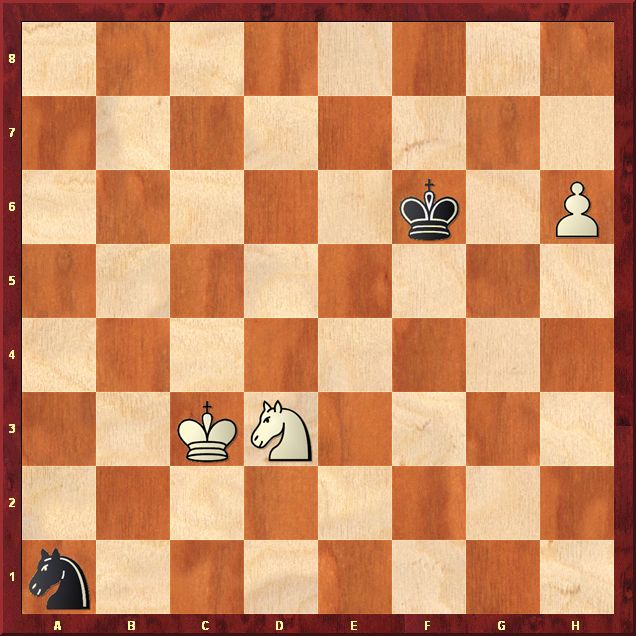 White plays and wins
PROBLEM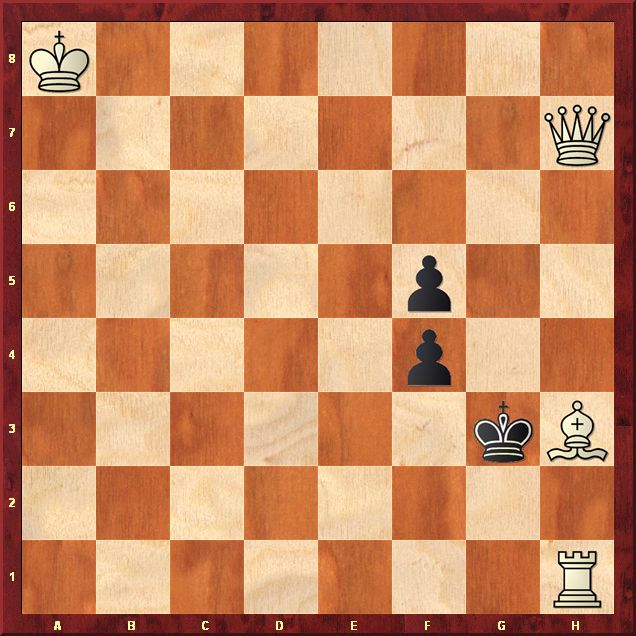 White plays and mates in three moves
BONUS PUZZLE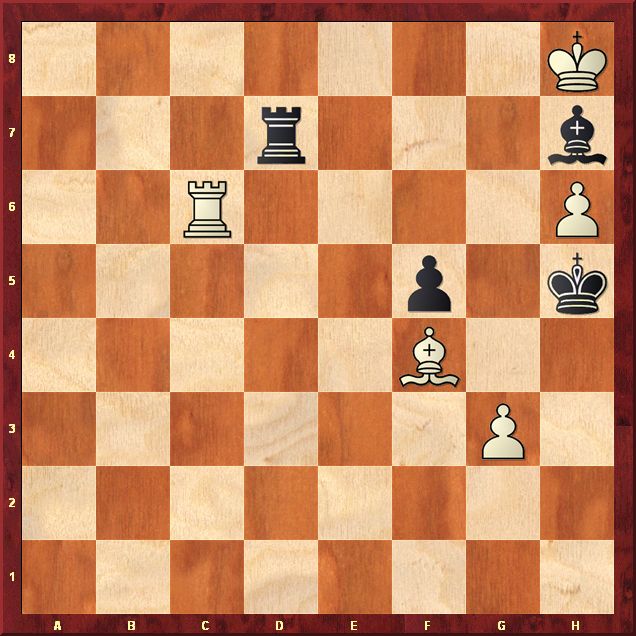 White plays and can force a win. Can you find how?



New In Chess is the premier chess magazine in the world. Subscribers in 97 countries receive 8 issues a year with more than 850 pages of chess delight: on-site tournament reports from all over the world, annotations by top grandmasters such as the world champion Vishy Anand, Magnus Carlsen and Hikaru Nakamura (and dozens of others), in-depth interviews, opening surprises, personal essays, full color pictures, honest book and dvd reviews, juicy gossip and Garry Kasparov's exclusive column.